Business Owner Solutions
We recognize that your business is your retirement "Plan A". However, the old adage "don't put all your eggs in one basket" applies here. As a small business owner, we can help you develop a "Plan B" with suitable programs and options. We can also help you protect your biggest retirement asset whether you plan to sell it one day or pass it on to your heirs.
Products & Services we offer to business owners:
Key Person Insurance

Executive Compensation Plans

Solo and group 401k Plans

Financial Planning 

Workshops for employees* 

 Retirement Planning

 Sustainable Investing

 Insurance Needs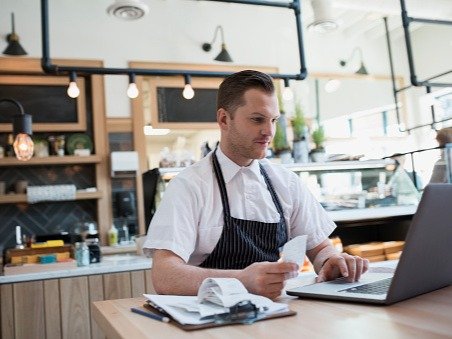 * We can also develop a unique workshop for any business owner.