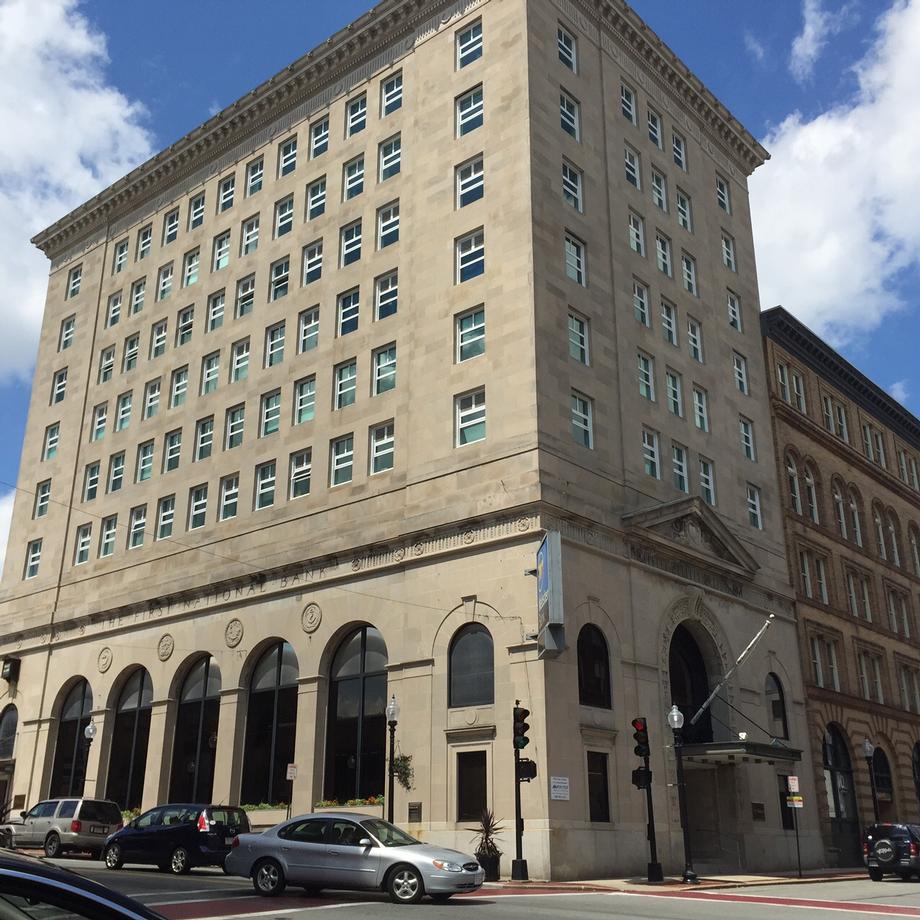 Providing tailored solutions and strategies for your unique financial goals and needs.
At Providential Partners, LLC we help families, individuals and business owners achieve their unique financial goals and objectives. Understanding our client's philosophy about their money is at the very heart of our financial advice. While we conduct traditional financial planning and wealth management, we also cater to those investors who wish to take a socially responsible approach to their investing.
Our mission is to provide a superior client experience commensurate with client needs by offering holistic financial solutions that are delivered by a team of experienced and distinguished professionals. Our team approach allows us to maximize our resources in order to provide our clients with the highest level of advice with award winning client service.
With decades of investment management and financial planning experience, we are positioned to provide the highest level of service to our clients. 
We can help you plan and invest with your personal values wherever you are. We have clients residing across the country and we are licensed in many states. If we can't physically meet face-to-face we have a wide range of technologies we use to keep in touch with our clients. 
The Five Star Wealth Manager Award is a client services award issued by Five Star Professional, based on an overall evaluation score of a wealth manager that reflects an average of all respondents and may not be representative of any one client's experience. The inclusion of a wealth manager on the Five Star Wealth Manager list should not be construed as an endorsement of the wealth manager by Five Star Professional or magazine. 103-20150219-219337