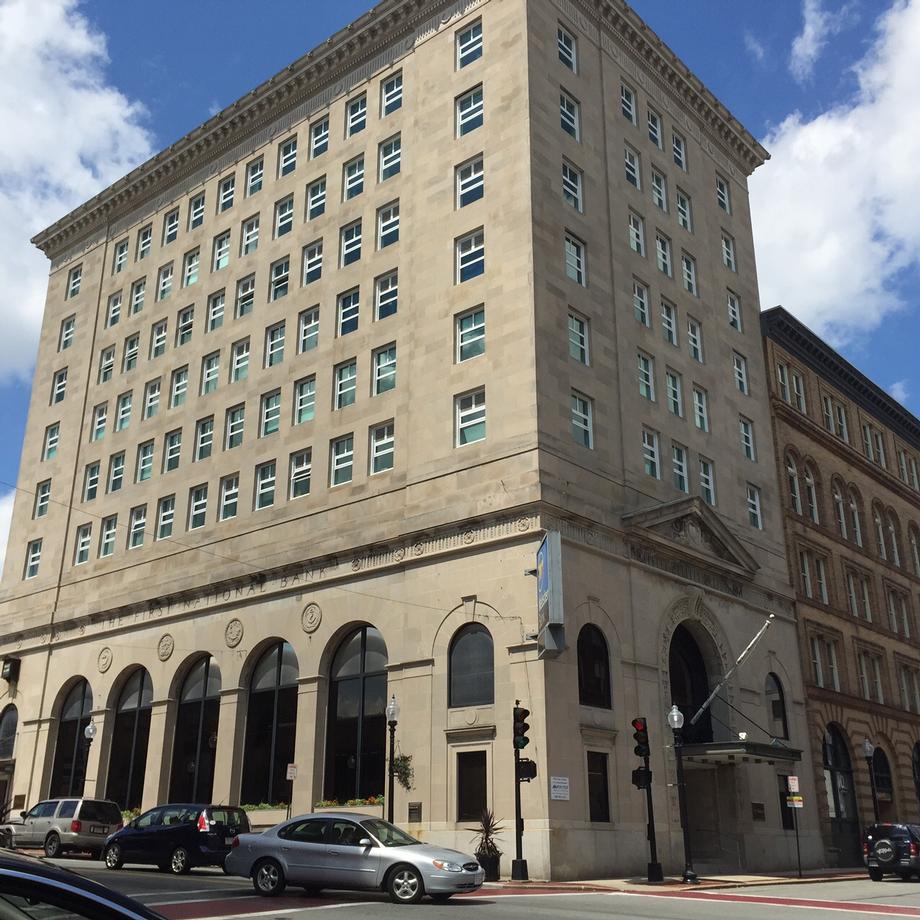 Providing tailored strategies for your unique financial goals and needs.
Providential Partners provides a wide range of financial services to a diversified clientele in terms of their needs and values. Whether a client is serious about sustainable investing or simply concerned about mapping out retirement income, we offer tailored solutions and strategies for your unique financial goals. With a history of award winning client service, we strive to provide a superior experience to ensure the highest level of client satisfaction.
Every client is important to us. Unlike many financial service companies our firm does not impose account size minimums. Additionally, we can help you plan and invest with your personal values wherever you are across the country. If it is not possible to physically meet face-to-face, we have a wide range of technologies we use to keep in touch.